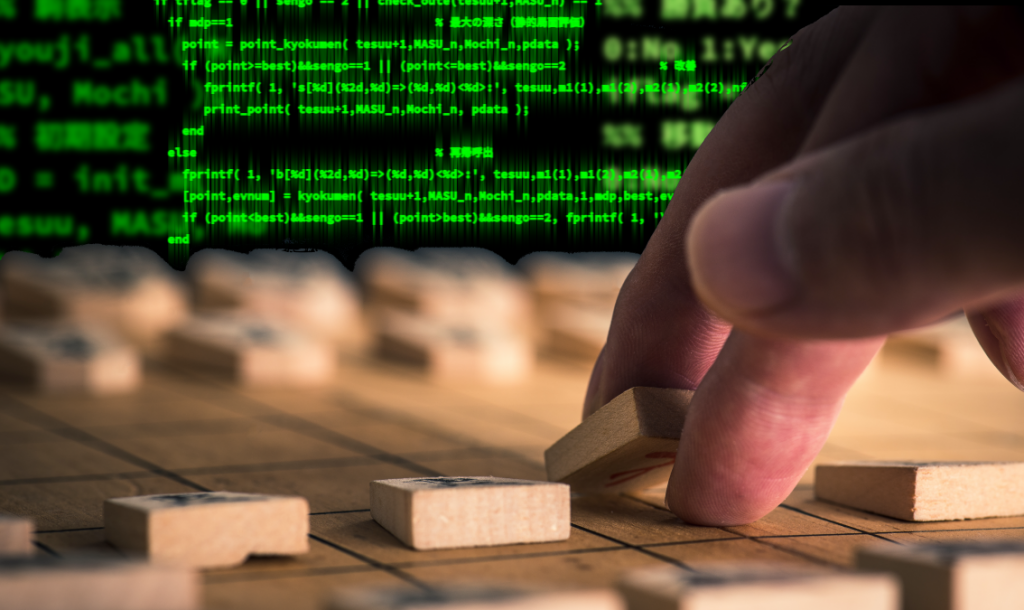 Learn the basics of programming with Shogi × MATLAB!
This is an introductory course (2023T3 version) for beginners of programming, taught by Professor Atsushi Takahashi, School of Engineering, and MATLAB TA. The basic rules of Shogi are explained in the course, so learners with no experience of Shogi can enjoy the course.
Please visit our Course About Page for registration now.